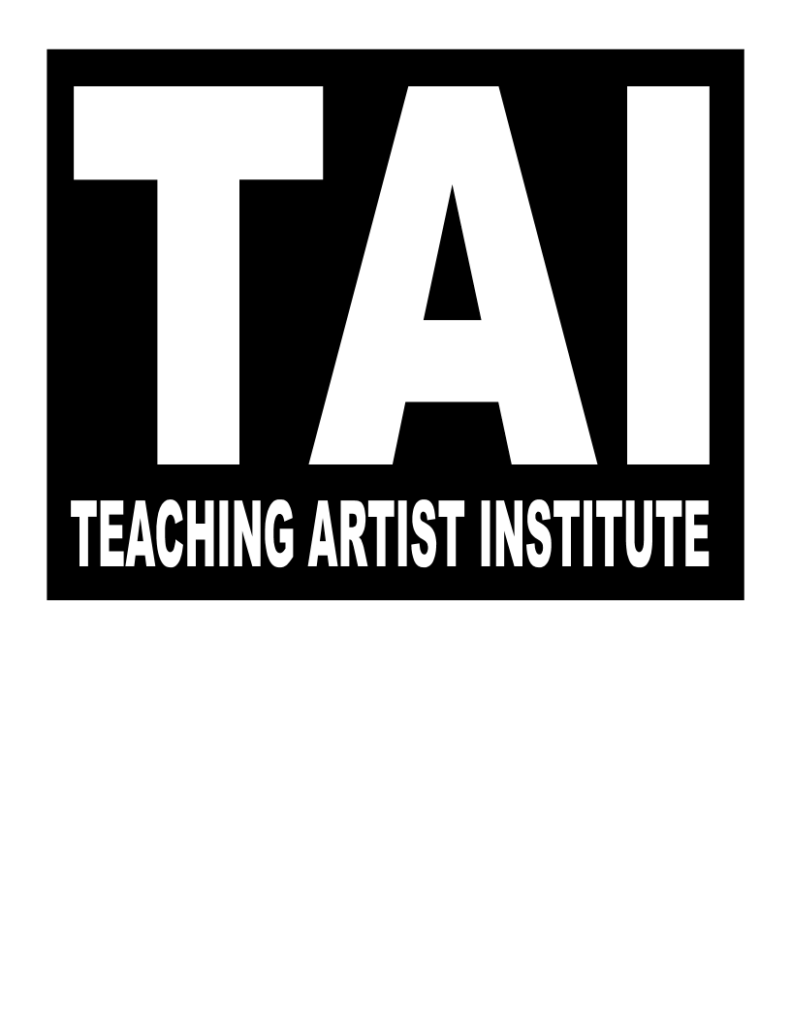 FELLOW%20FINAL

The Teaching Artist Institute (TAI) is announcing its TAI Fellowship Program for 2018.
TAI was founded in December 2015 by Baltimore, Maryland-area Soul-Fusion Teaching Artist Sis. Kim Poole. TAI has grown into an international force in support of Art for Social Transformation due to her visionary leadership.
The above PDF document describes the TAI Fellowship, including an Introduction and Overview, the Vision Statement ("Art as a way of life"), the Mission Statement, the Goals of the TAI Fellowship, the Benefits of participation and the Definition of a Teaching Artist.
Brief introductions to several current TAI Fellows and their work in Cuba, Ghana, Nigeria and Cleveland Ohio, Los Angeles California, and Baltimore Maryland are included.
When the document finishes loading, navigate through the pages by positioning the cursor on the document and clicking the arrow buttons in the lower left corner.
Become a TAI Fellow, develop your art and travel the world!